Influential Leadership vs. Positional Leadership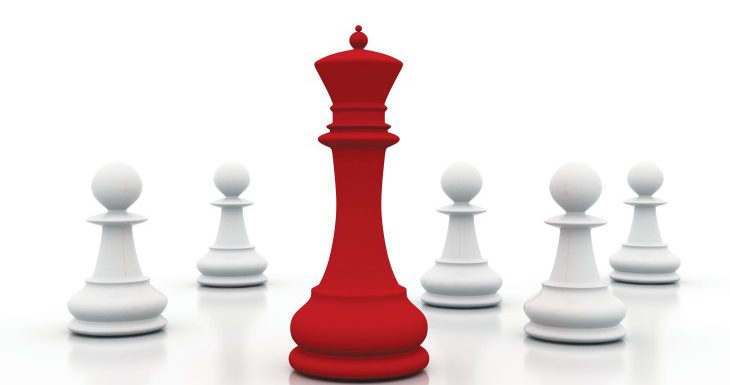 Published on May 23, 2017
Every human in life surely lives the aspiration to be a Leader in one or the other ways. People interpret the term 'Leadership' in different ways and every individual choose customized actions to reach and reside at this position. Rarely few are Leaders by inherited attitude. Few develop leadership attitude gradually with consistent learnings, failures and successes. And remaining big mass unfortunately fail in their aspiration.
We have evidenced the power of leadership through determined leaders like Mahatma Gandhi and Martin Luther King who have changed the world history under their leadership. We have been also served leadership lessons from speakers and influencers like John Maxwell and Robin Sharma and many more. There is no defined formula of leadership. We either go our way or we mix different flavors in our soup or we completely mirror them. Yet, leadership approach can be clearly categorized in either of these categories –  Influential Leadership and Positional Leadership. The former one sets an aura. The later one seeks attention. The former one earns respect. The later one is a compulsion. And so, I thought of putting down 20 important actions and behavioral reflections of Influential leadership.
Influential leaders trust their identified team, give them control and ownership for the mission for which they are chosen.
They are focused in WHAT and WHY business and very less involved in HOW part of it.
Influential leaders build confidence; not threat.
During failures, they blame and fix the process; not the people.
Influential leaders walk, wear and breath What They Are. They are their own model and role models for others.
Influential leaders put Organization Purpose over Personal Agenda.
They are trustworthy and keep their commitment. They build credibility. And that is how they give respect and gain respect.
They are transparent and they over communicate – no matter it is the best, good, bad or ugly.
Influential leaders go with solutions, suggestions and not only with problems. They ask questions, seek opinions and respects contribution.
They take powerful decisions and ensures their value comes in critical decision making.
They don't enforce decisions. They create decision makers.
They create massive throughput and expansion of skills.
They like their teams so that they are liked by them.
They create great teams and champions.
They remove barriers.
Influential leaders stand back when their team members want to step up.
They give clarity on people, market situations, challenges, processes, budget and results to target.
Influential leaders focus on relationships.
They continuously improve.
They walk away from tasks their teammate can do the best and focus on other more complex tasks.
And so correctly said by John Quincy Adams that 'If your actions inspire others to dream more, learn more, do more and become more, you are a leader.'