2015 Flashback – My 5 Picks in 5 Blocks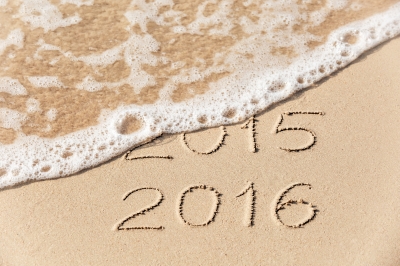 Published on December 29, 2015
While we are approaching towards another year ending, I tried gathering those important events – Facts of certain moments – Either we wanted to remember them as memorable benchmarks OR we thought they were so unfortunate and we wish they never happened in our lifetime! Facts of one time, which has become past today but its always important to evaluate, measure, count and learn from them… Learn for a better tomorrow.
Here are the 5 categories and 5 top highlighting points I could recollect in those categories.
a.     Science and Technology Inventions
b.     Automobile
c.     Unfortunate Tragedies
d.     Events in India
Another point worth mentioning additionally is ICC world cup in February and March which was jointly hosted by Australia and New Zealand this time. India defeated Pakistan but lost against Australia in the knockout. Australia won the world cup defeating New Zealand. The point not in above list as India couldn't win world cup for Indian fans but when it comes to cricket and India, they are married to each other forever so need to put it as an additional topping here J
e.     Bollywood Movies
Though not in top 5 list, a few have been my likes are these: Shamitabh, Piku, Baby
A few other toppings:
Sources mentions with Honor and Thanks: Wikipedia.org, bbc.com, techcrunch.com, jaguarlandrover.com, toyota-global.com, auto.ndtv.com, trak.in.